CONNECTING COMMUNITIES
through innovative transportation solutions
The MVTMA is very supportive of walking as a commuting option. Walking reduces commuting costs, improves health, and helps the environment!
The MVTMA would like to provide you with some resources to enhance your walking experience to/from work/home, whether you are walking to stay fit, or if you're taking a leisurely stroll that's convenient and comfortable for you.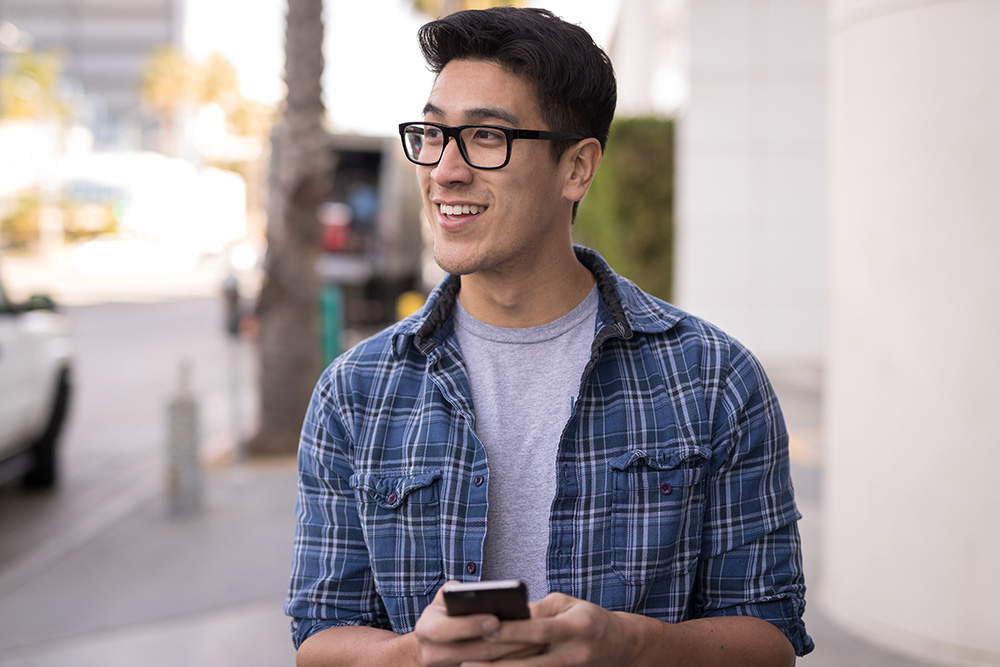 Benefits of Walking
Learn more about the benefits of walking for the individual and the community from AmericaWalks.org.
"Increases in walking and other modes of active travel can improve ambient air quality and reduce noise pollution if enough people shift from use of motor vehicles to active travel. Time spent walking and moving can improve muscle strength and flexibility, cardio respiratory fitness, joint health, bone density, sleep quality, it can also help with managing weight, stress, and mental health." – From AmericaWalks.org
Walking Resources
AVIS – Andover Village Improvement Society
"AVIS is a non-profit land trust dedicated to acquiring open space in Andover, Massachusetts and conserving it into perpetuity. AVIS manages its reservations to protect native habitat and provide opportunities for the public to experience, enjoy and learn about nature through passive recreation. About 1100 acres of AVIS reservations are open to all for hiking, birding, and cross country skiing. Founded in 1894, AVIS is one of the oldest conservation organizations in the country." – From AVIS
Stay informed…get commuter news & events relevant to the Merrimack Valley area delivered to your inbox.