CONNECTING COMMUNITIES
through innovative transportation solutions
Members of the MVTMA have access to a full range of transportation services designed to save time, money, and most importantly reduce the stress of the daily commute.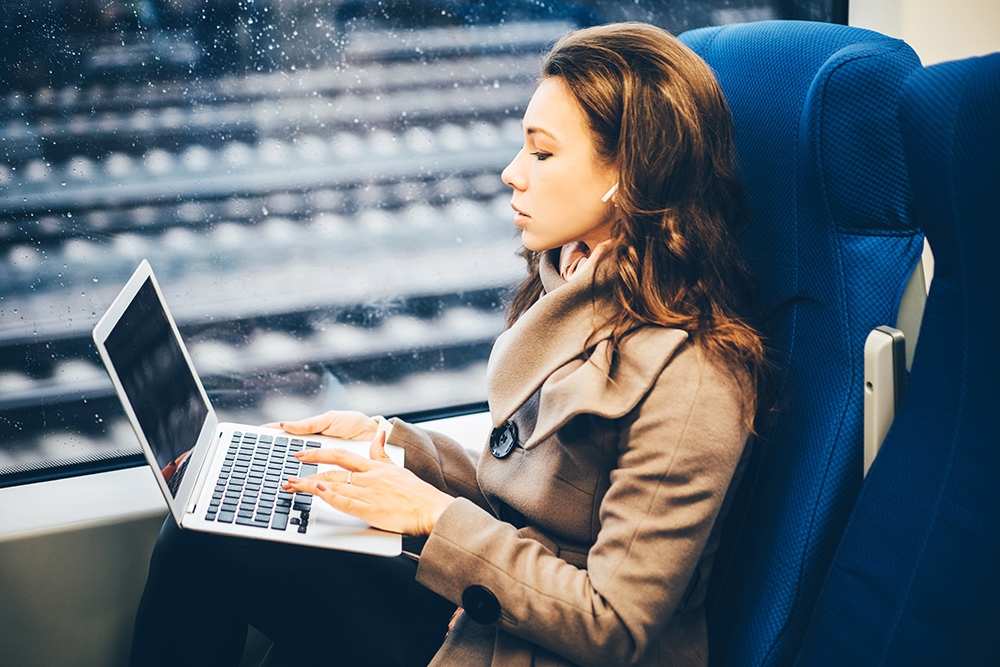 Interested in becoming a member?
Fill out the form and we will be in touch to go over the benefits and options for membership.