CONNECTING COMMUNITIES
through innovative transportation solutions
MassCommute Bike Challenge
The Merrimack Valley TMA is pleased to announce that the MassCommute Bicycle Challenge is on for its 27th consecutive year.
MCBC will take place from 9/19-9/26. As in past years, participants will be able to log their bike trips to help their employer, residential development, and/or town to the top of the statewide leaderboard. We hope to see your organization represented!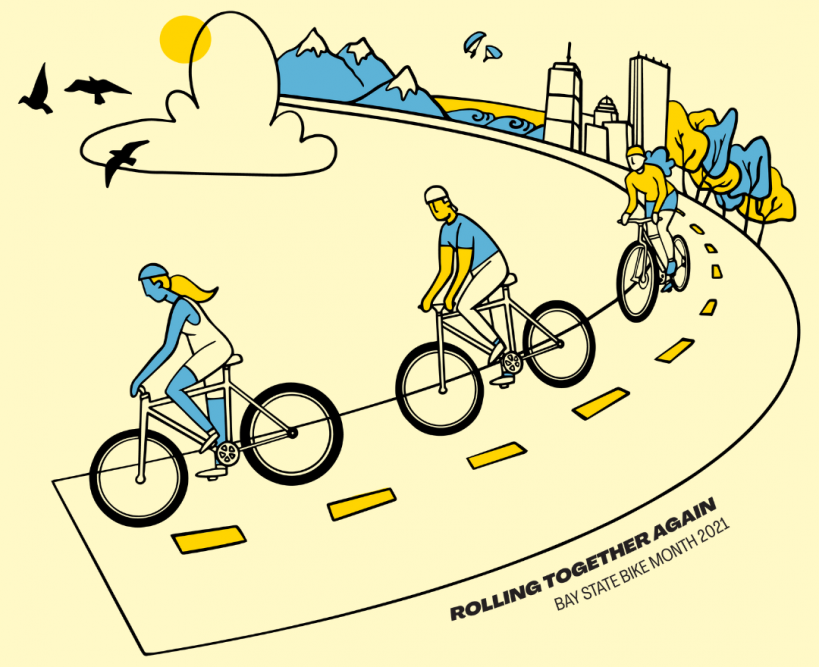 FREE WEBINAR – Sustainability in Action
9/15/21, 12:00PM-1:00PM
Fall 2021 – Sustainability Webinar
Would you like to learn more about the event?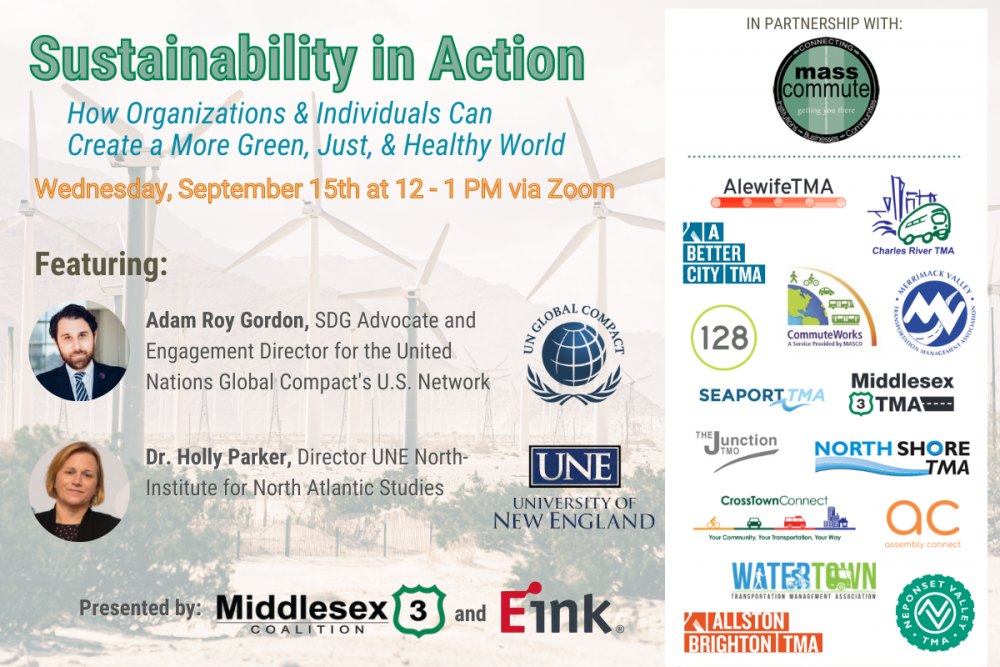 Stay informed…get commuter news & events relevant to the Merrimack Valley area delivered to your inbox.