CONNECTING COMMUNITIES
through innovative transportation solutions
The Merrimack Valley TMA is your key resource for collaborative transportation solutions and green commuting benefits.
The MVTMA is funded through membership dues. As a non-profit organization, we reinvest that money into solutions and incentive programs to our members in the Merrimack Valley region who are committed to sharing their commute (via ridesharing, biking, walking or taking public transportation to/from work) or choosing a transit option that doesn't involve driving alone in a car.
The TMA helps create convenient, cost-effective, environmentally responsible, stress-free and healthy commuting for your tenants and/or your employees.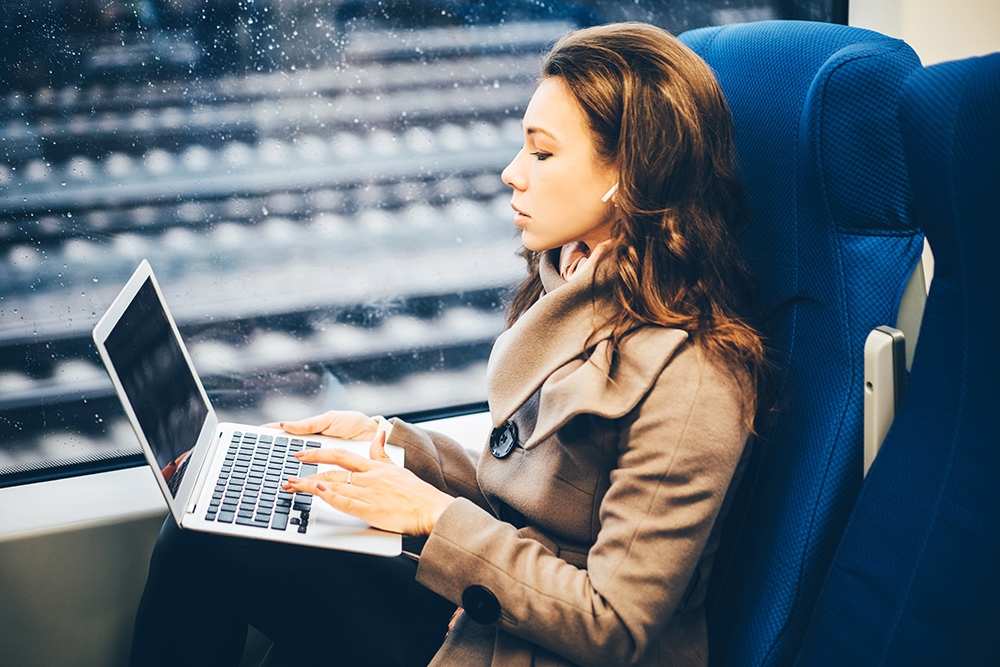 Interested in becoming a member?
Fill out the form and we will be in touch to go over the benefits and options for membership.
TMA Programs
TMA commuter benefits can save the average commuter up to 40% of the cost of transportation to work.
The Merrimack Valley TMA offers a comprehensive package of commuter benefits and program assistance designed to provide incentives and realistic transportation alternatives to commuters seeking to abandon the "old way" of drive-alone commuting. Some of these benefits and programs include:
Green to Work
Employees can track their commute and are entered into a quarterly raffle for commuting to work via carpool, vanpool, public transportation, biking or walking – or by participating in a telework program.
Guaranteed Ride Home
The Merrimack Valley TMA offers a Guaranteed Ride Home thru UBER for those using alternative commuting options.
 Biking and Walking
Encouraging biking or walking to work reduces commuting costs, helps the environment, and improves health! The Merrimack Valley TMA has programs and resources to support these commuting alternatives, including maps, advocacy groups, and Bike to Work events.
Ridematching
Participants who sign up for ridematching using our Community Connect app will be conveniently matched with people who share a similar commute.
Telework
Sometimes the best commute is no commute! Working from home saves time and money, and helps strike a better work-life balance. Studies show that on average, employees who Telework are more productive, applying their saved commuting time to job activities. The TMA provides work-at-home incentives for employees and will help you to establish Telework programs upon request.
Vanpool
Participation in vanpools reduces fuel expense, insurance and maintenance costs, and may improve morale! It also helps companies and residential/commercial developments to reduce on-site parking demand. This may be a particularly important factor when it comes to permitting new facilities.