CONNECTING COMMUNITIES
through innovative transportation solutions
What are the roads going to look like for your commute today? Will there be bumper-to-bumper traffic? Will an accident or heavy rain slow your drive home? This page contains a number of resources to help you plan your commute.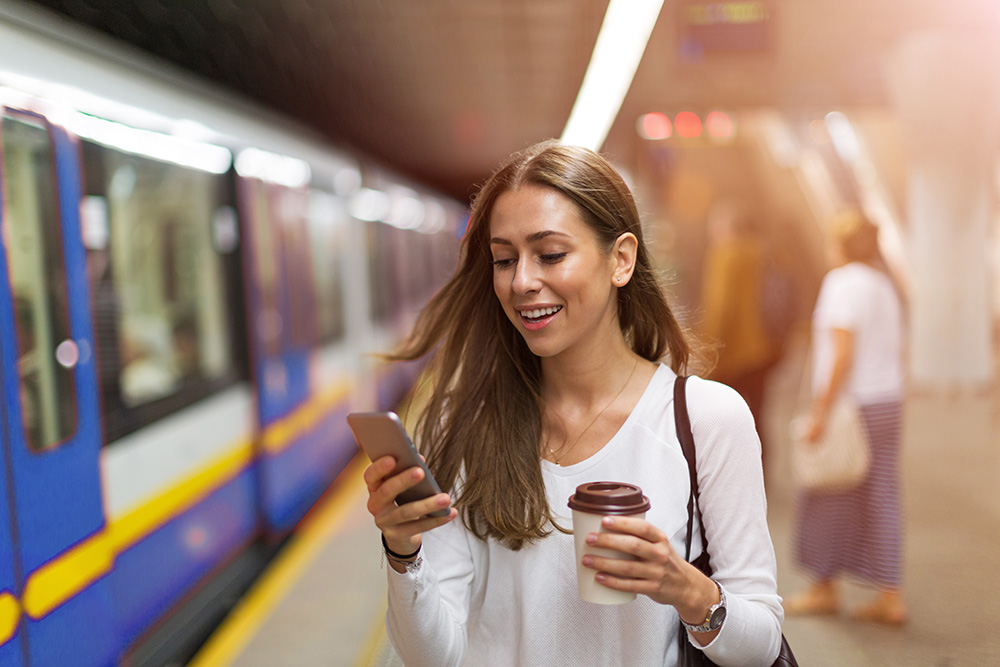 Traffic Alerts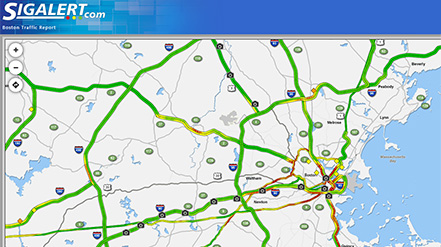 Map of traffic patterns in Andover, MA and nearby
Tweets by the MA State Police
Stay informed…get commuter news & events relevant to the Merrimack Valley area delivered to your inbox.