CONNECTING COMMUNITIES
through innovative transportation solutions
The MVTMA is very supportive of the cycling commuting. Biking reduces commuting costs, improves health, and helps the environment!
The MVTMA's Cycling Group would like to provide you with some resources to enhance your biking experience to/from work/home, whether you are biking to stay fit, or if you're taking a leisurely ride that's convenient and comfortable for you.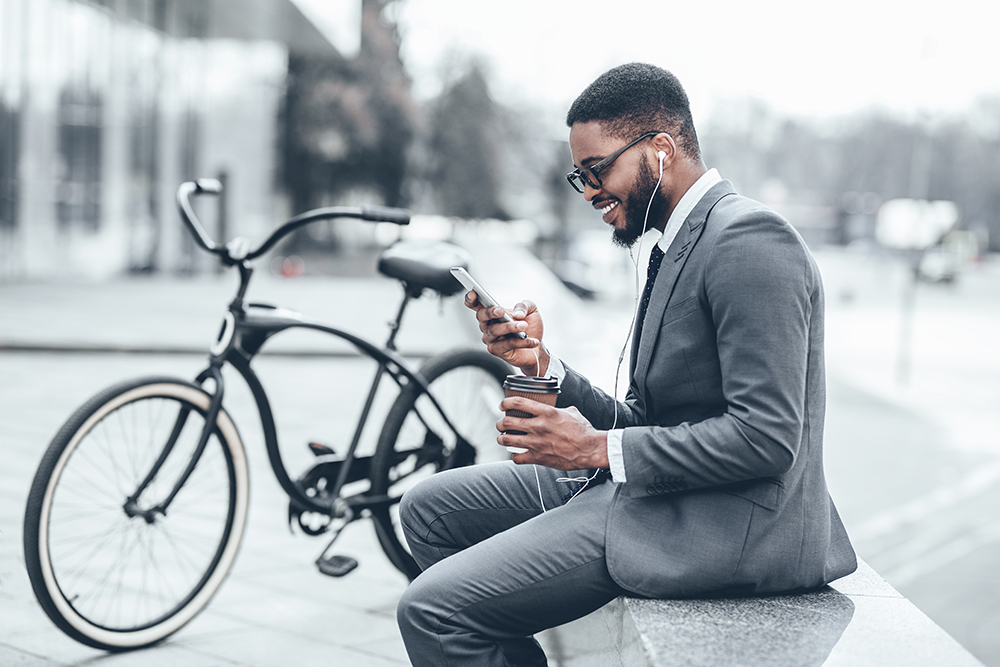 Mass Commute Bicycle Challenge
 Bike Rack Locations
View MVTMA Bike Racks in a larger map
Bike Rack Locations click on markers for site information
Map of Andover Bike Routes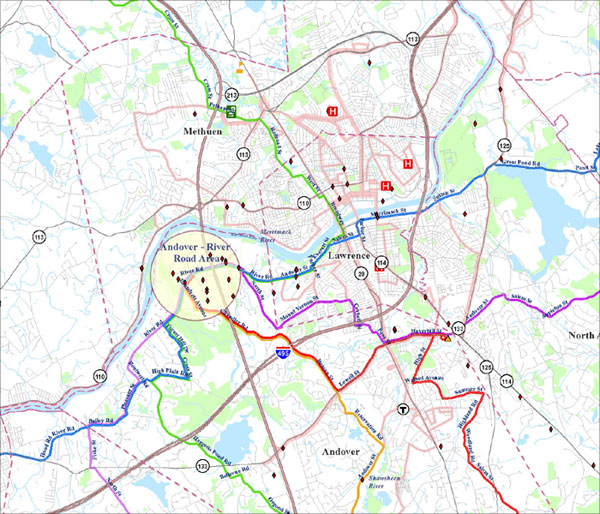 Stay informed…get commuter news & events relevant to the Merrimack Valley area delivered to your inbox.